Welcome to the website of James Luckhurst
Email james (at) jamesluckhurst.co.uk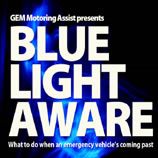 I wrote and produced this five-minute information video, with funding from GEM Motoring Assist, Drive Smarter Ltd and Volvo Cars. The video gives advice for drivers on how to stay safe and legal when there's an emergency vehicle coming past. It has the backing of the Association of Chief Police Officers and the Driving Standards Agency.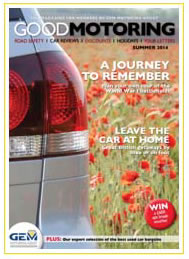 I have been editor of this quarterly publication since 2006.  Good Motoring goes to 75,000 members of GEM Motoring Assist, and contains car reviews, road safety investigations, celebrity interviews and destination reports. I commission all the content, and am responsible for all the layout and production. Take a look at the Summer 2014 edition.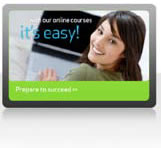 I established this online learning resource for schools, universities and individuals. It's in use at schools in the UK and Switzerland, and is an excellent bolt-on to the increasingly popular two-hour workshops I offer on interview skills, networking and CV/personal statement writing.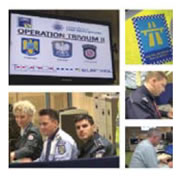 Appointed in 2008 as TISPOL's media advisor, I continue to create exciting content aimed at raising the organisation's profile in European Commission and among Europe's most senior police officers. This link takes you to a video I created to showcase cross-border co-operation during an operation targetting road criminality in March 2014.